It's the last day of November.....Oh yea, fist pump!!!
I've been thinking of doing this for awhile and I'm so happy that I've finally gotten around to it.
If you're like me you take loads and loads of photos every month, that never get posted, just because....ummm... who knows why??? Well not anymore I tell you!!! I introduce to you "Love Always November (or whatever month it happens to be)", because what's the point of having great photos sitting on your computer collecting virtual dust??? So basically at the end of each month some photos that I never gotten around to sharing will be posted....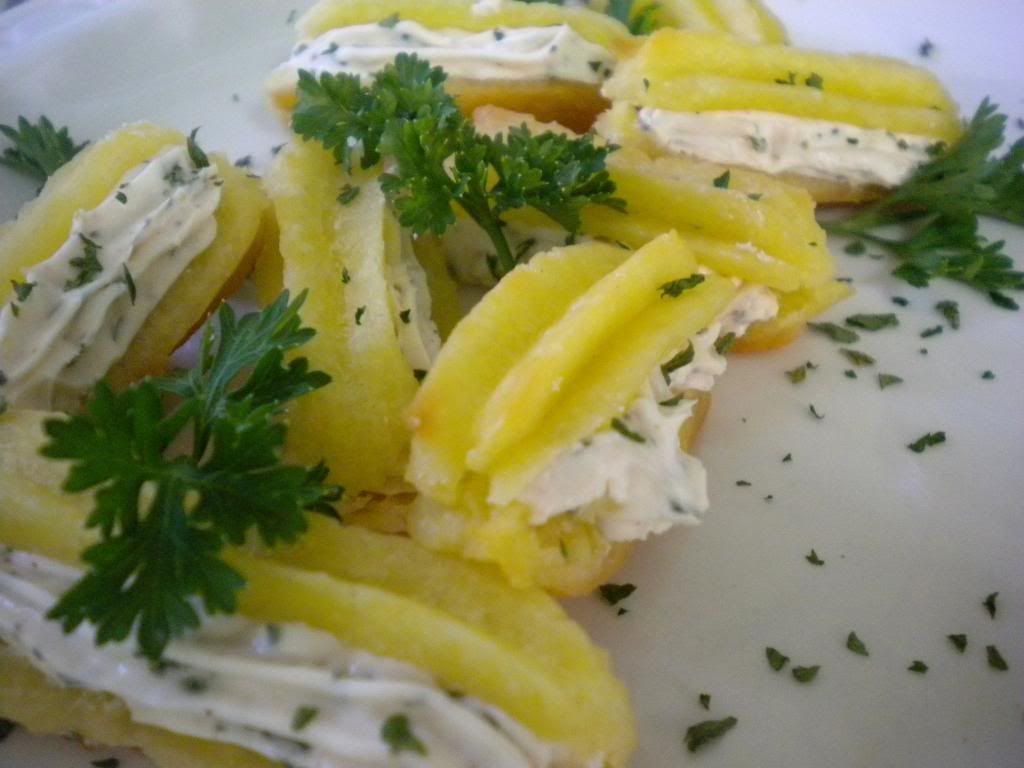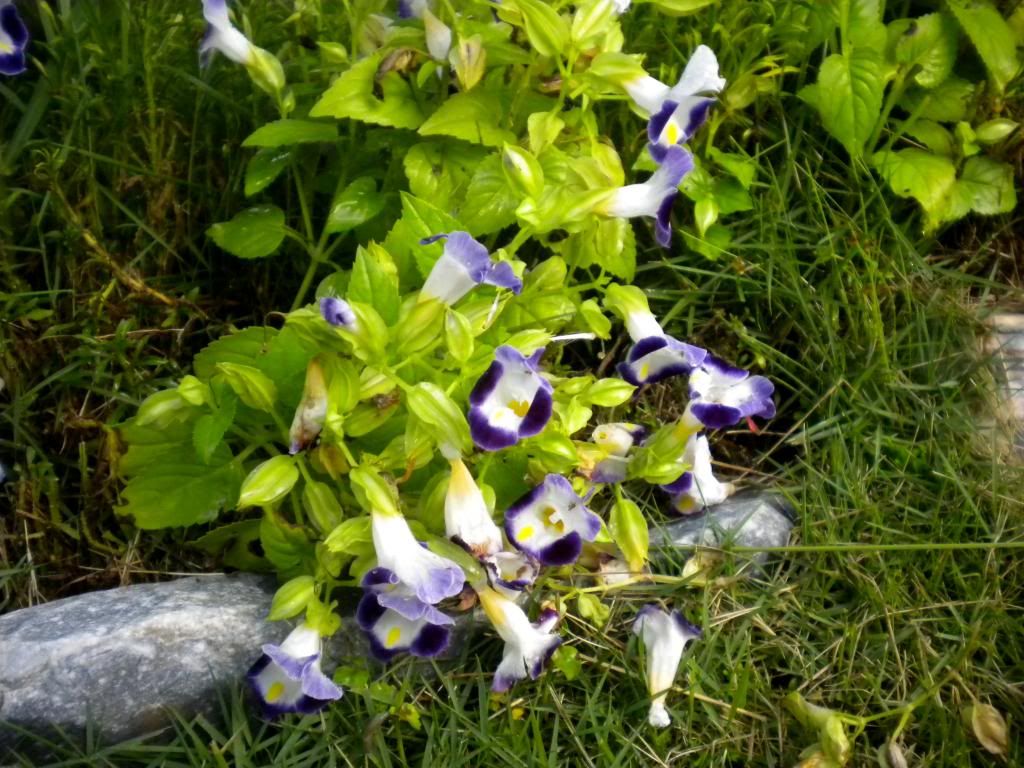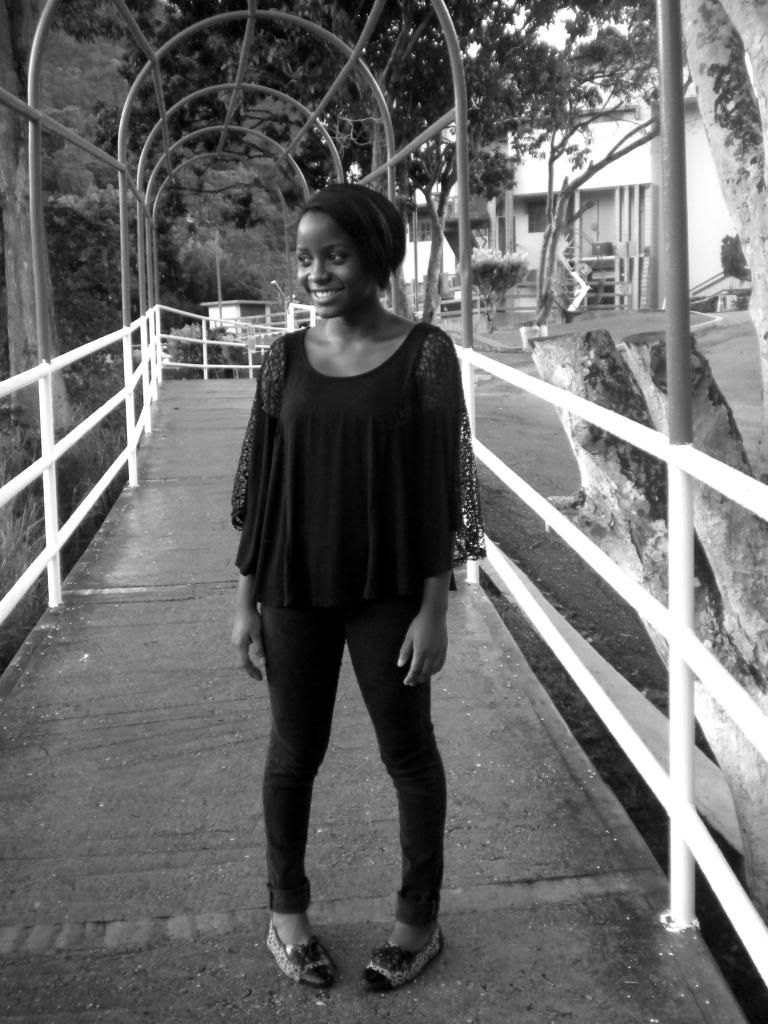 How was your day, week or month??? What are you looking forward to most in December?? (besides Christmas....cause that's a given...I think)
Much Love xoxo