HAPPY NEW YEAR!!!
How has your new year been so far?? Just a peek into mine which has been absolutely fantastic, at five o'clock in the afternoon my family and I went to church, for the old years thanksgiving service, which was really lovely. We came home right after and cooked up a fantastic meal! Then drove to a beach where we had our new year's dinner under the shower of fireworks.
PS. This is how I look a lot of the time when I'm at home......like a beach bum...I guess tonight I was being really literal! ha ha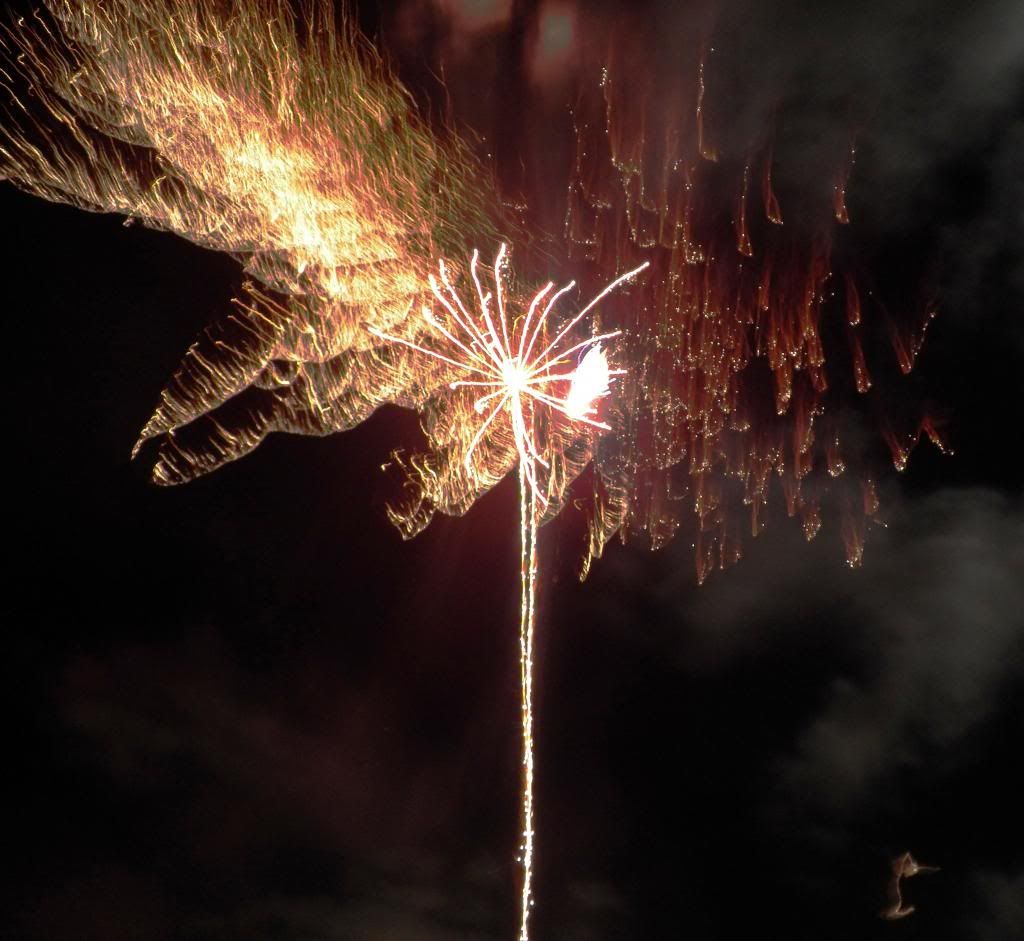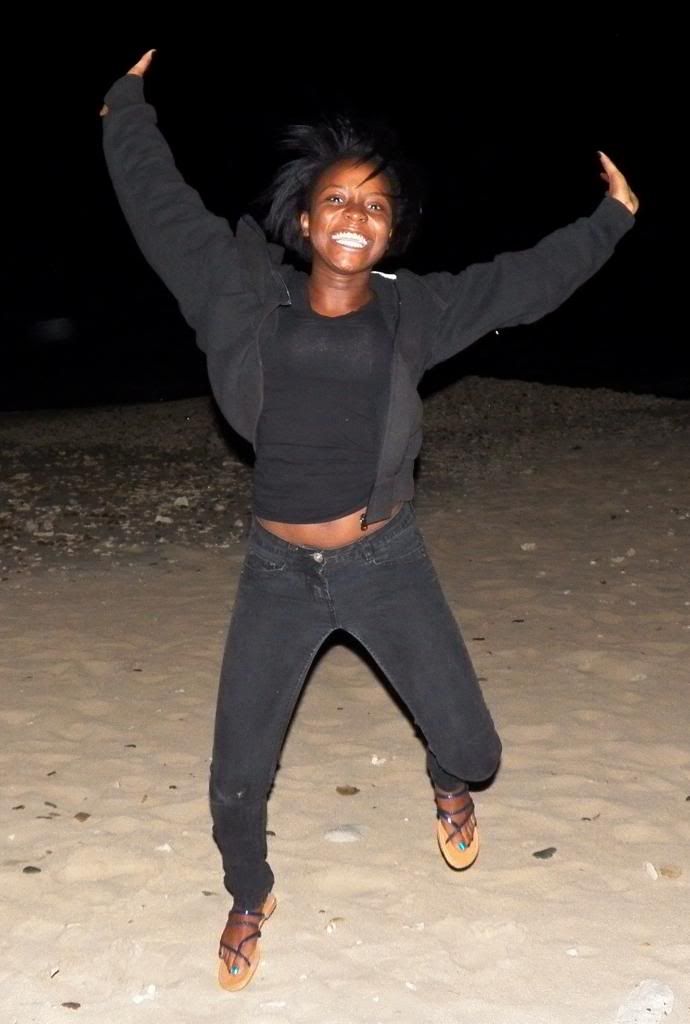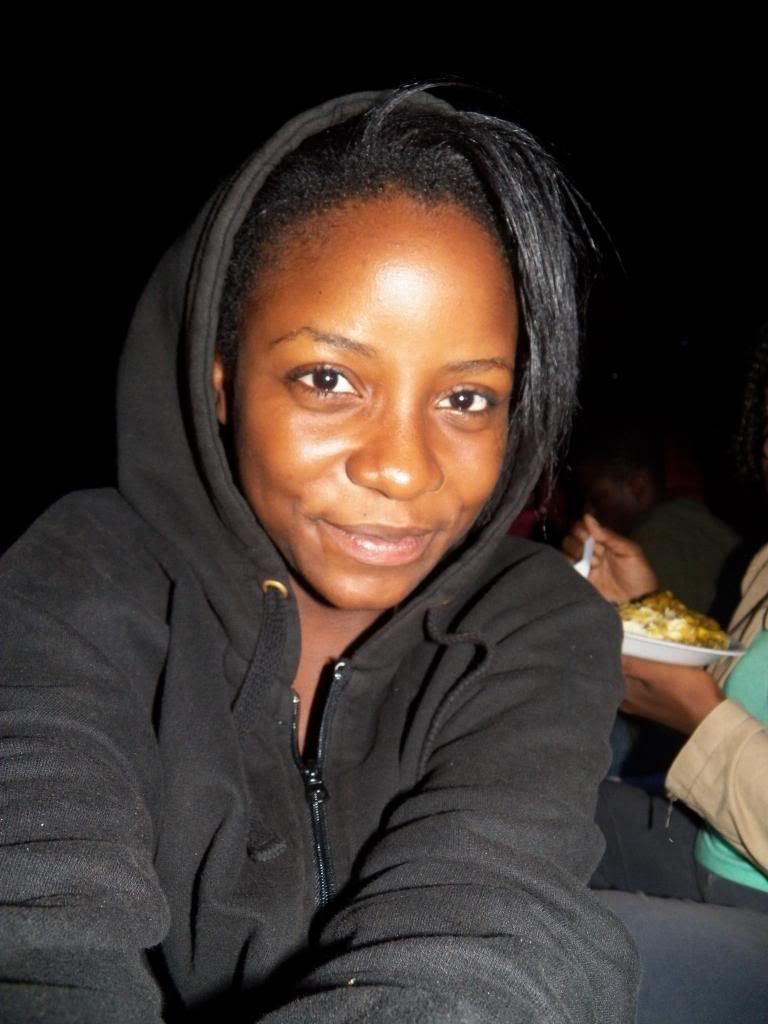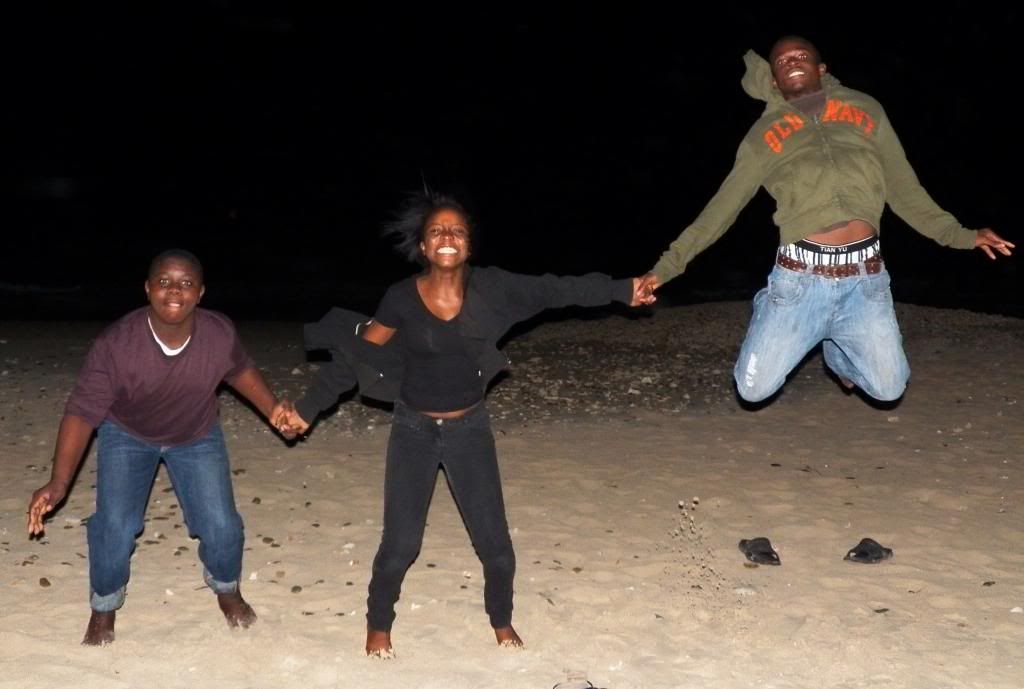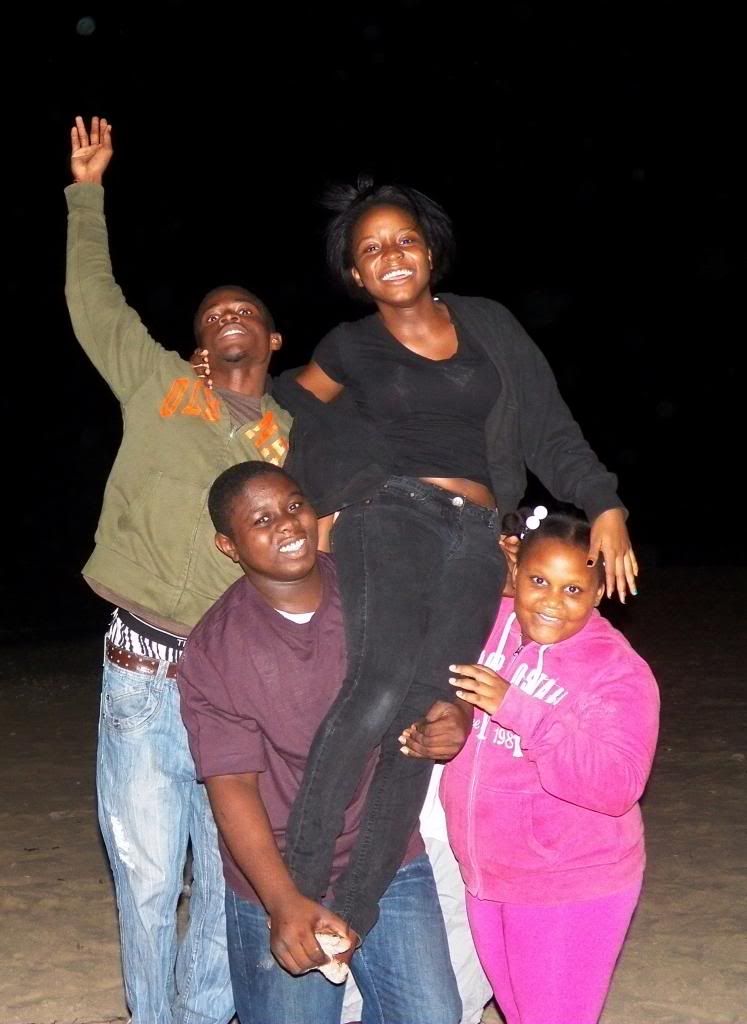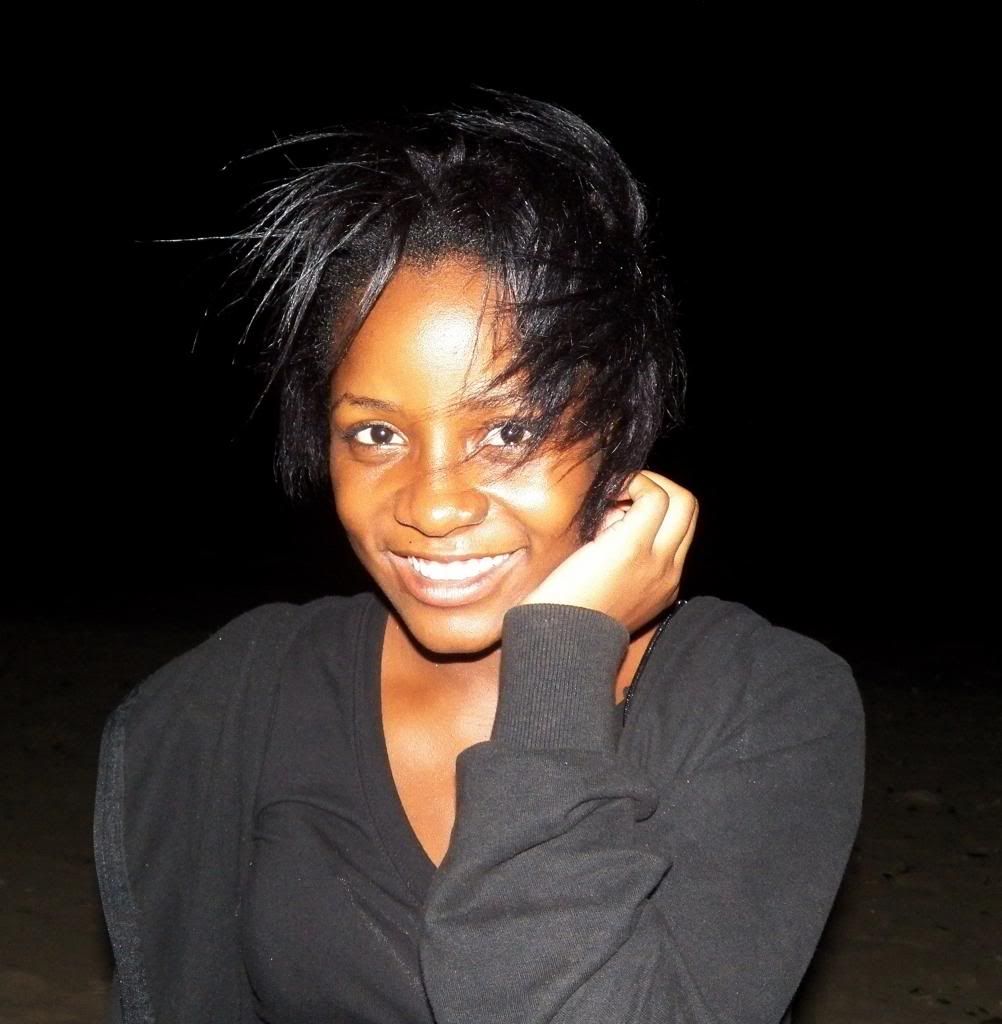 It was really really, really nice, I think that it should become a tradition to have dinner, we usually just find a really nice place to watch the fireworks, the relax and watch the night sky light up!
Anywho it's after 3o'clock in the morning here, so I am going to wash off all the sand that I've accumulated by running around tonight, then I'll be hoping into bed!
How was your night? What plans have you got for the new year?
HAPPY NEW YEAR!
xoxo