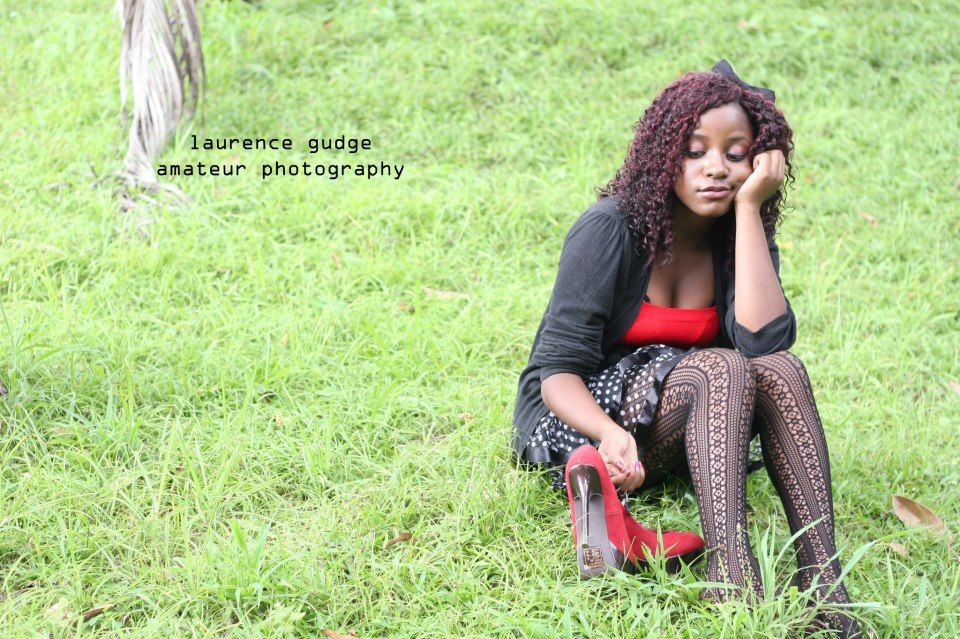 I think that best thing about university is the people that you meet and the friends that you make, well besides furthering your education and all that other good stuff! So this post is for all friends, because without them the world wouldn't be the same.
So give your friends a huge hug, and tell them how much they mean to you!
These photos were taken by my amateur photographer friend Laurence Gudge who was also responsible for
these photos
and
this one too
and he made a cameo appearance
here
! I love his photographs, they're so vibrant and full of life. They capture those little moments so beautifully. You can check his
Facebook fan page
and like it if you love it! He's also musician, and plays a ridiculous amount of instruments, so you'll have access to videos of his performances there!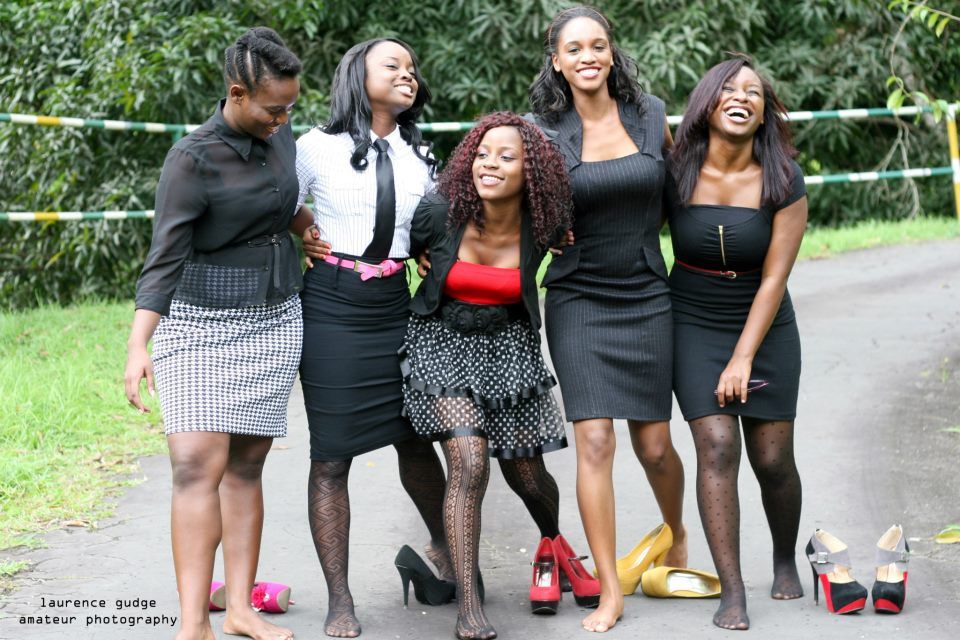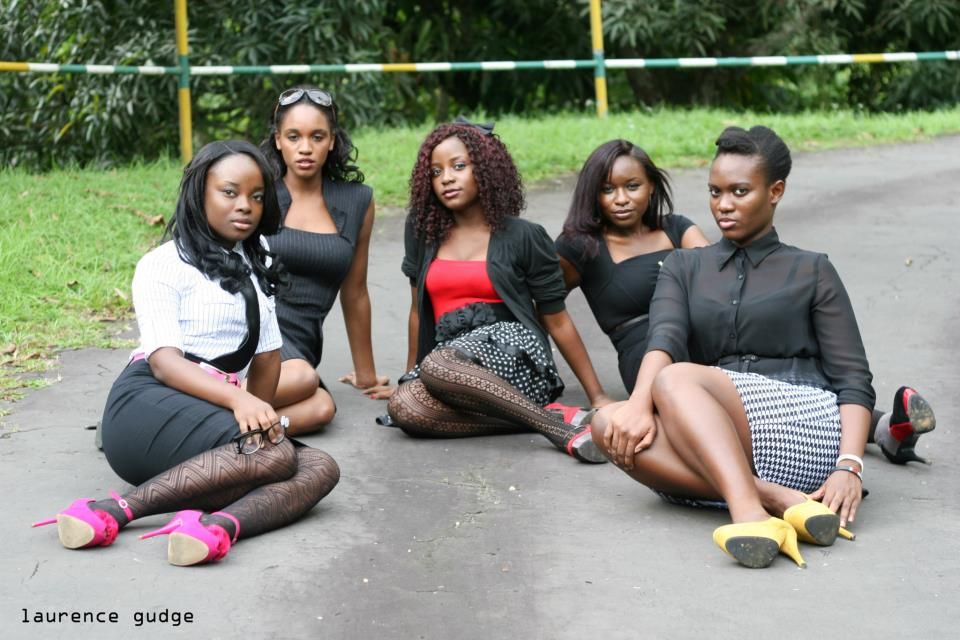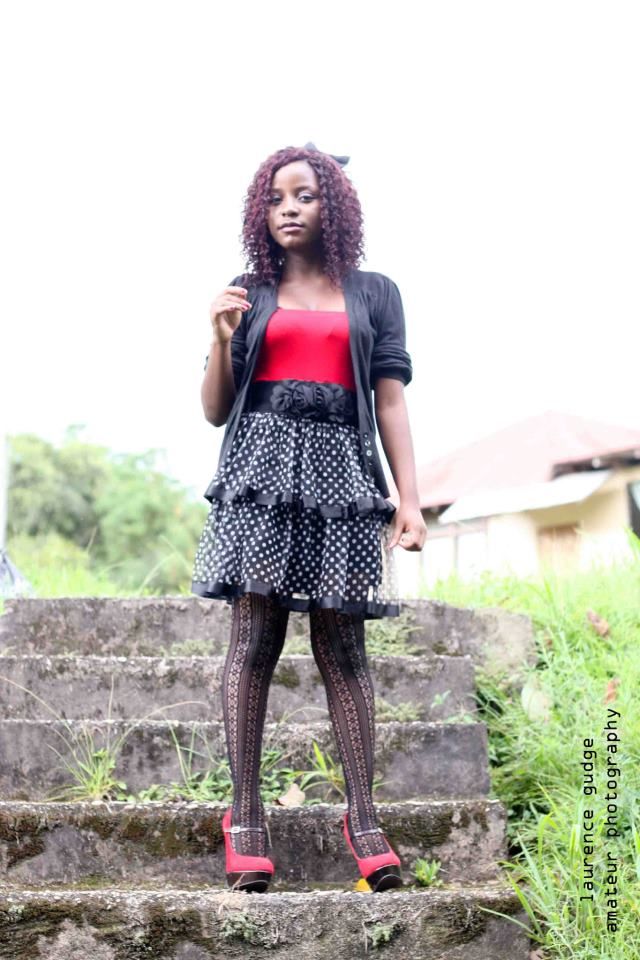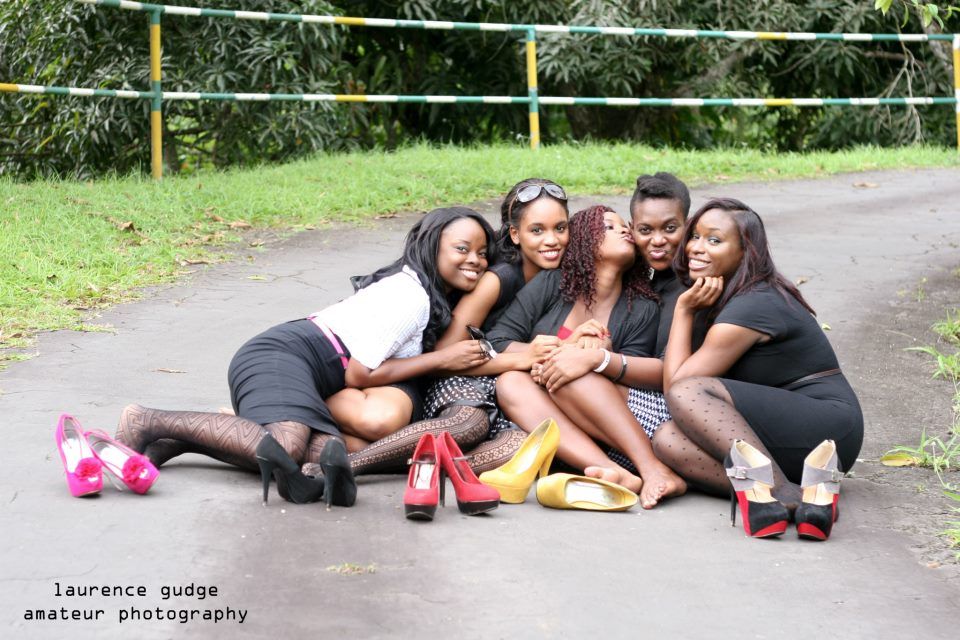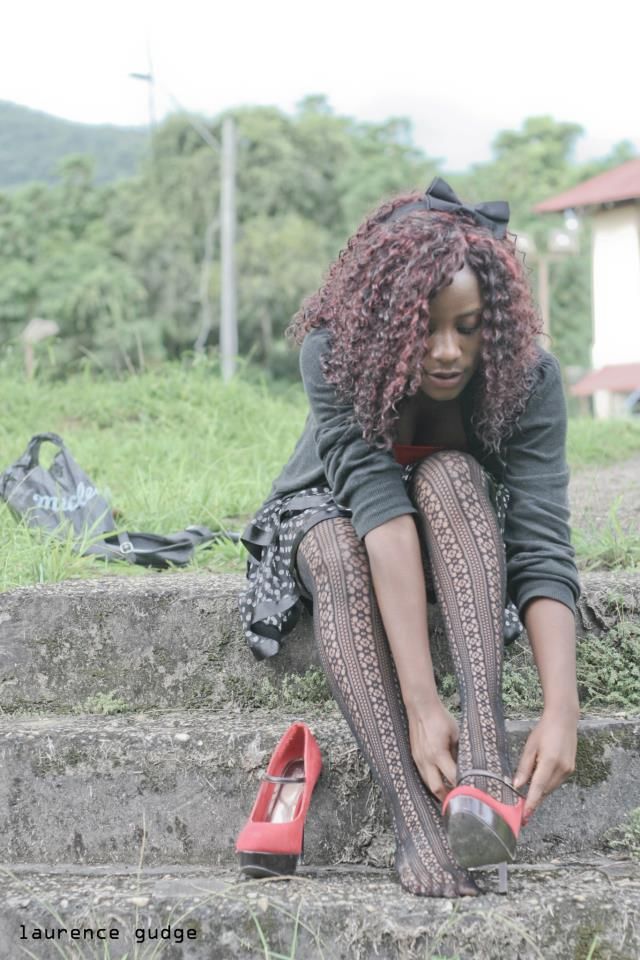 I HOPE YOU'RE HAVING A FANTASTIC SUNDAY
My plans include staying in bed, catching up on some blogs and watching a few old anime movies.
WHAT ARE YOUR PLANS?
xoxox