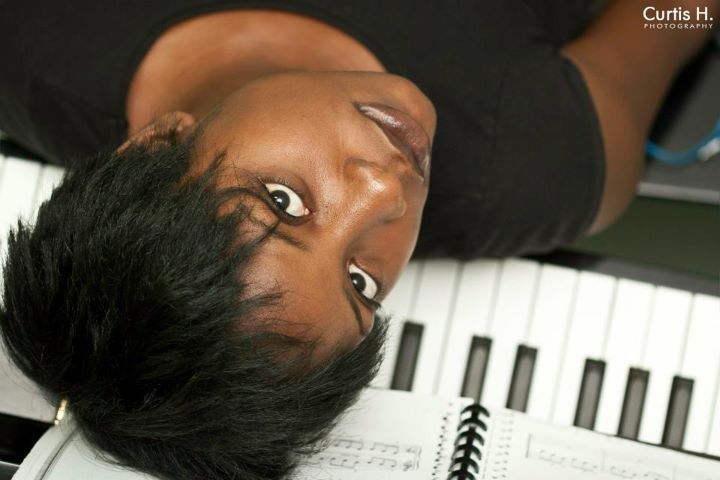 Look at what I dug up!
After seeing these photos I want to chop my hair off again!
One of my friends took these photos over a year ago, I'd just lopped off my shoulder length hair and I was feeling freeeeeeee :). I remember feeling absolutely beautiful and confident despite the negative comments that some people kept making.
Is it weird that I loved being slightly androgynous?
Have you or would you ever cut most of your hair off???
I'm seriously considering getting a buzz cut this summer... but then I'd look like a 12 year old boy with boobs. Not cool, then again...who cares?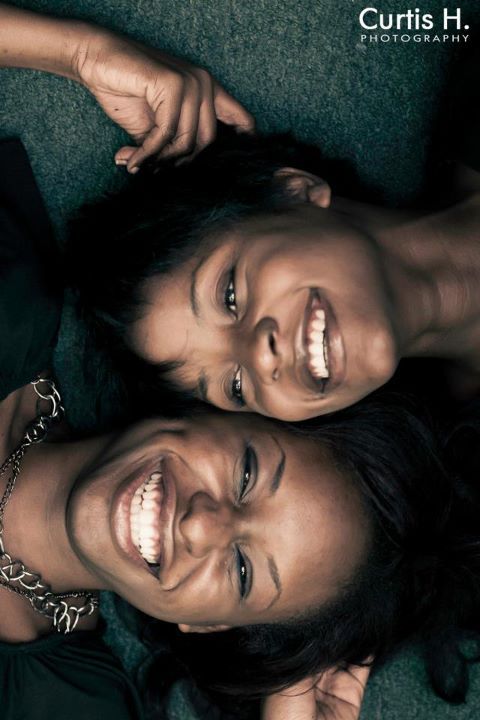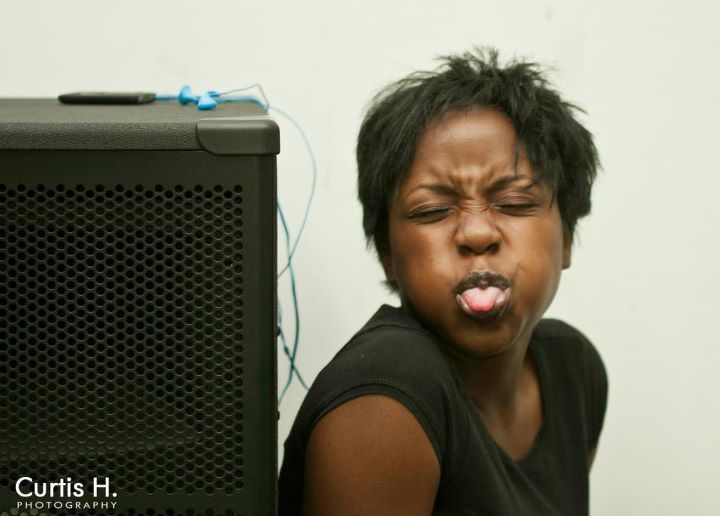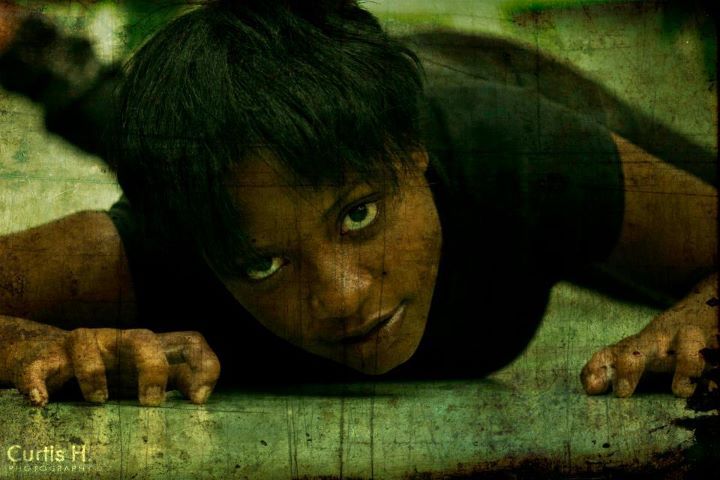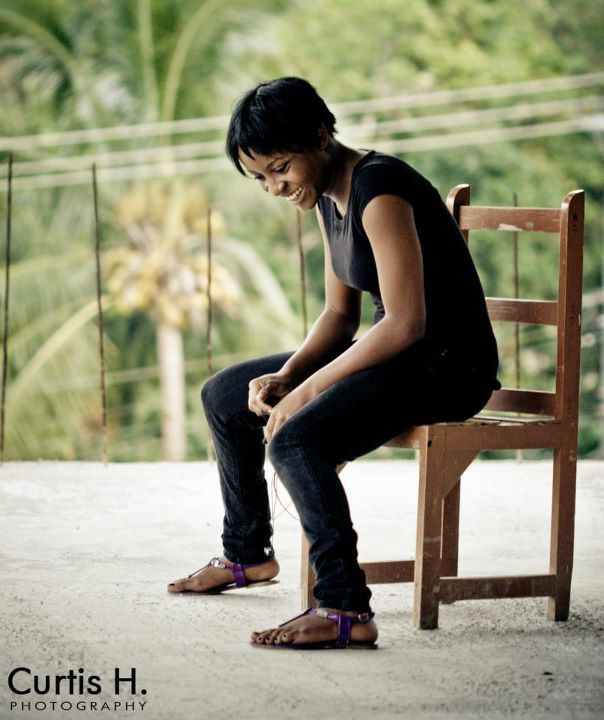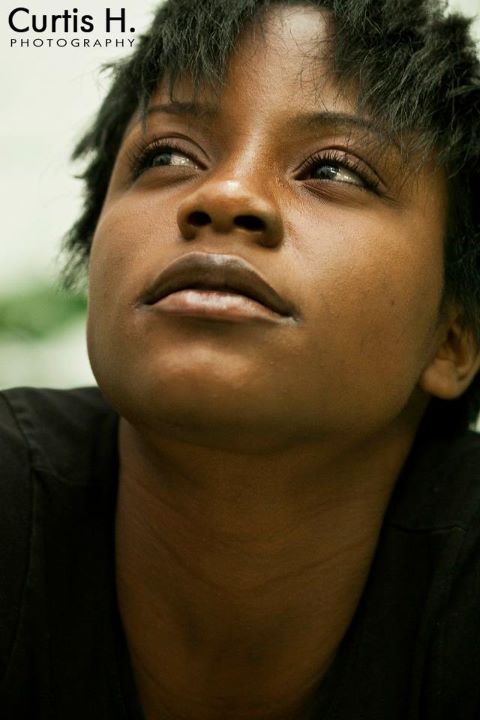 Happy Tuesday!!!
xoxo