"truth, like gold, is to be obtained not by its growth, but by washing away from it all that is not gold."
I haven't done a proper self portrait session in a really long time.
This was the last time
, see, long time! I had a lot of fun shooting these, it took awhile and lots of creativity, because I have no tripod or remote, and it was a big struggle just trying to keep the camera dry! Thankfully I had the house to myself, although a few times I had to jump out of the shower and run, bathing suit dripping, to answer the phone, that was not fun! These three shots are my favourite, the first I really love.
I was going for something raw but simple. Very clean with no makeup except for a swipe of lip colour, I think I got what I was looking for!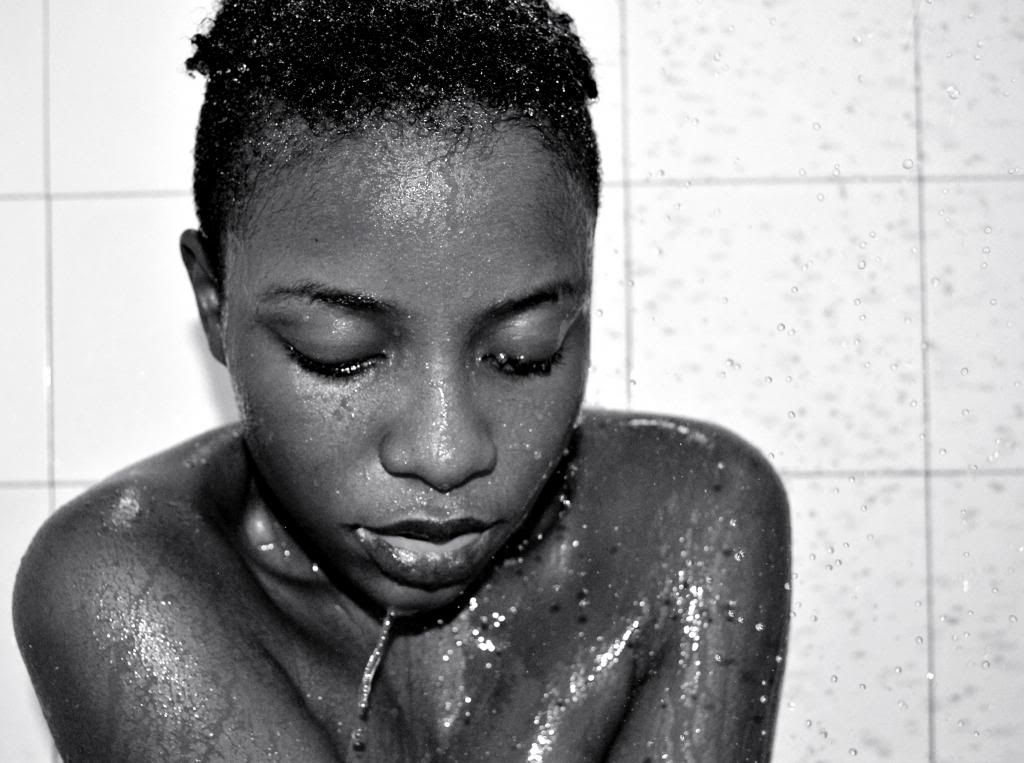 I'm packing up my life into two black bags again, it sucks having to leave, didn't summer just start? On the other hand I can't wait to play catch up with my Uni buddies!
Happy Thursday