If you
follow on Facebook
you've probably had a sneak peak of this post. The gorgeous and very lovely Josean is kicking off the brand spanking new "The Spotlight" segment on Deep Fried Stilettos. This new segment is all about individuals and organizations who should have the spotlight placed on them for various reasons like great style, amazing talent and note-worthy accomplishments. Obviously this Caribbean fashionista gets it for the first. I'm very happy that she agreed to step into today's spotlight! She's got a such a knack for always putting together the nicest looks. Josean gets the spotlight for this fantastic ensemble, that I personally could not pull off, ever! Josean in five words? Chic, silly, daring, eccentric and too-darn-awesomely-dramatic-to-labeled-a-drama-queen.
I know, I know that's thirteen words! She knows that I'm a sucker for pretty words so our gal sent these quotes to go along with the photos. Sweet eh?
"People are like stained-glass windows. They sparkle and shine when the sun is out, but when the darkness sets in, their true beauty is revealed only if there is a light from within."
"People often say that beauty is in the eye of the beholder, and I say that the most liberating thing about beauty is realizing that you are the beholder. This empowers us to find beauty in places where others have dared not to look, including inside ourselves."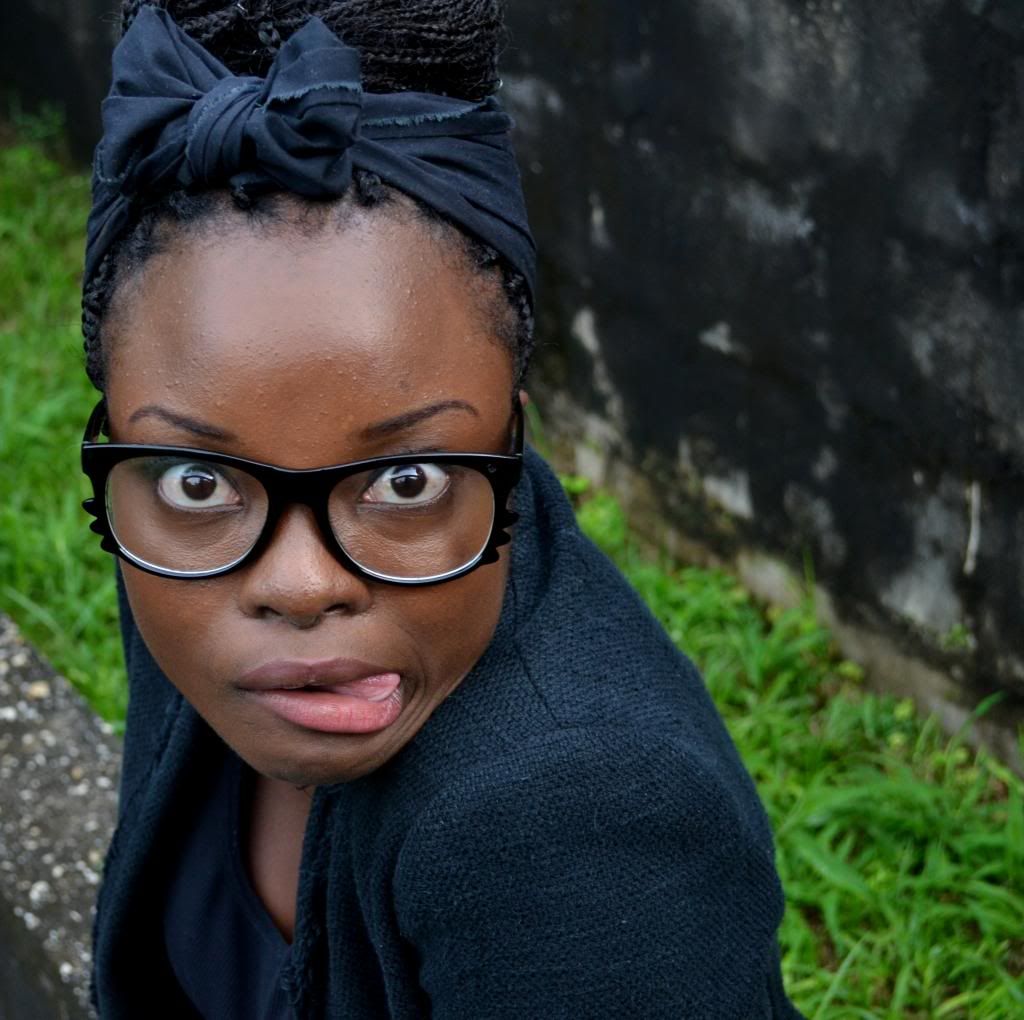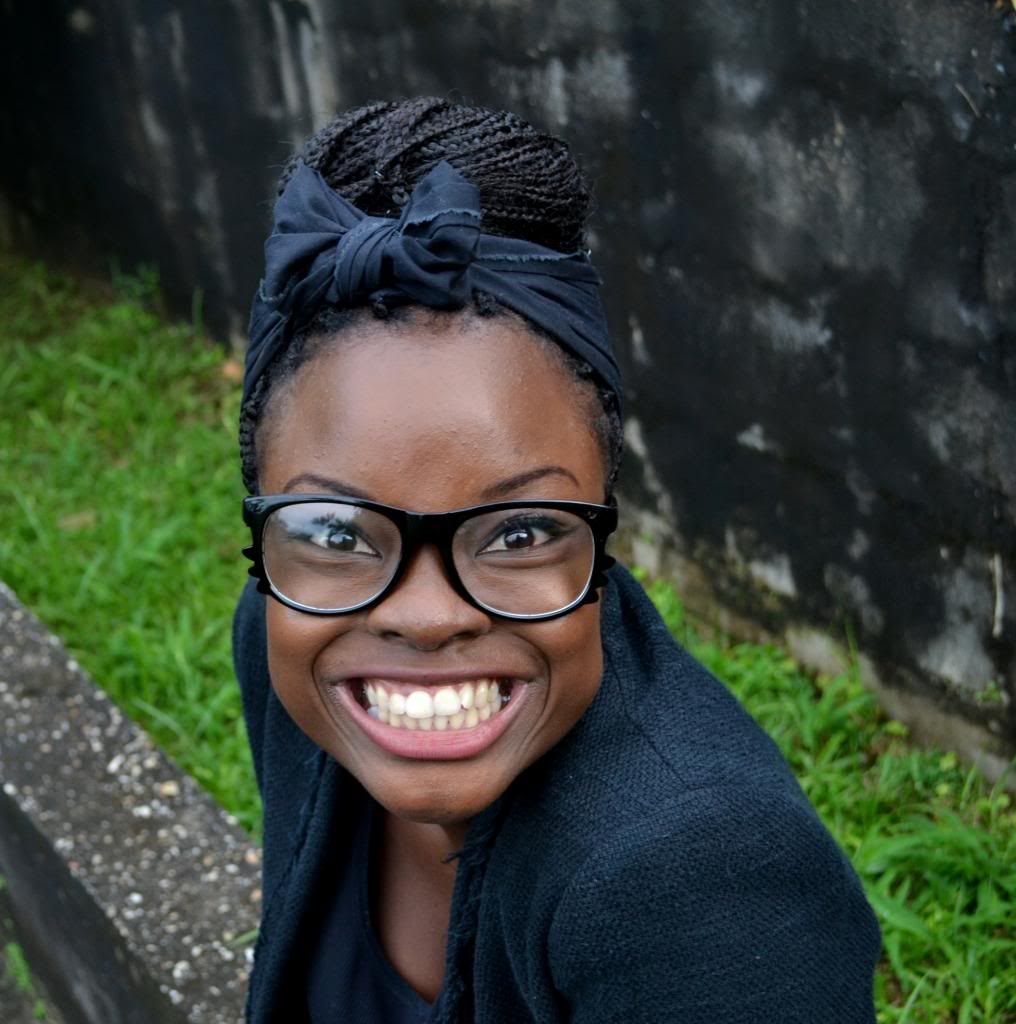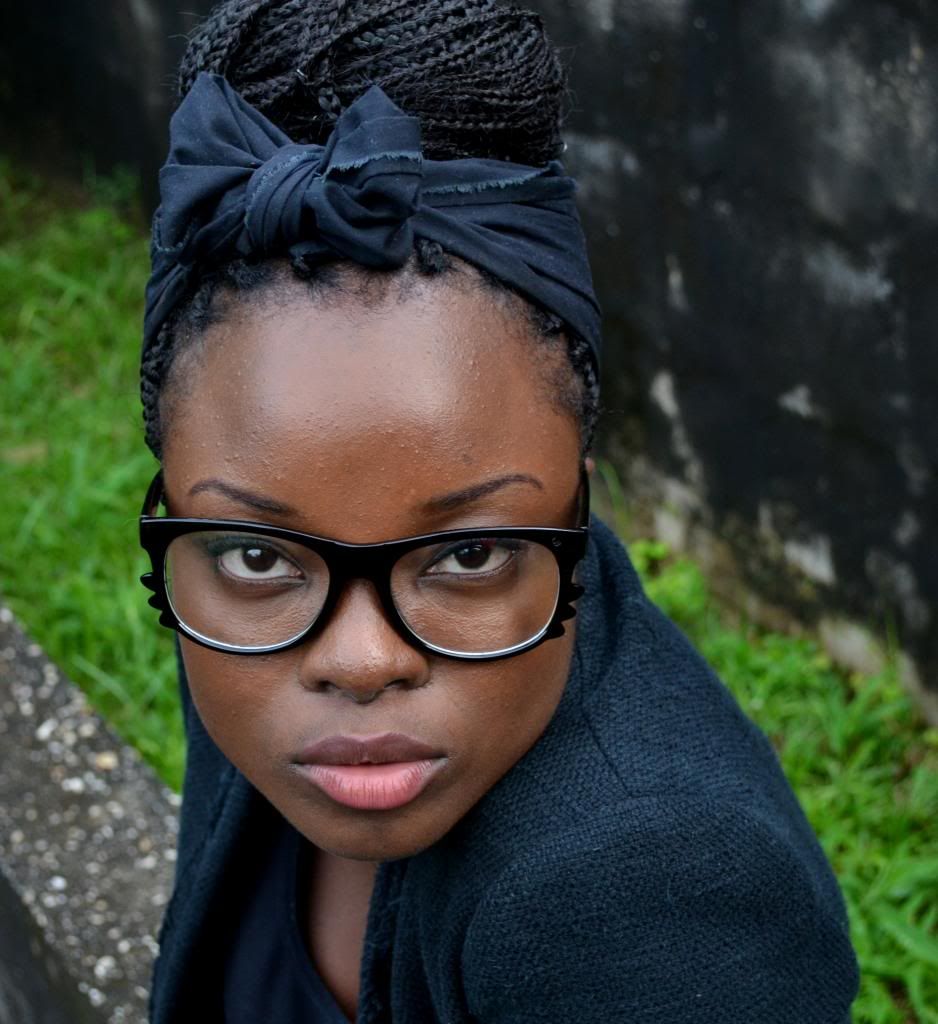 I've got a few amazing persons lined up to be featured. If you have suggestions of anyone who should be in The Spotlight, a friend, a family member...YOURSELF hit me up and let me know.
HAPPY THURSDAY!